Sedation for Kids
Meet your dentists.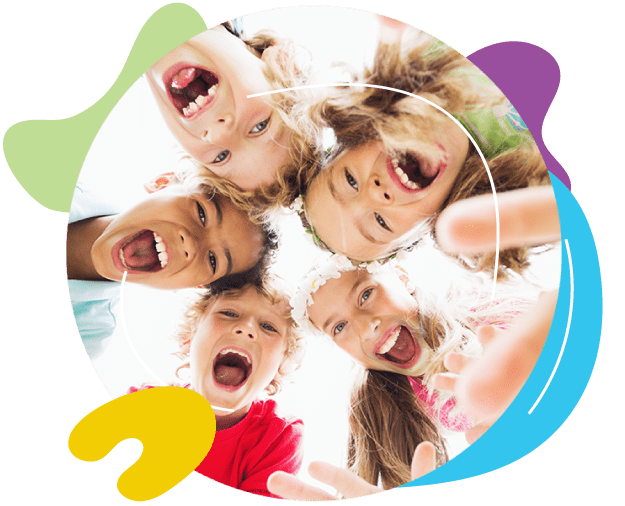 Dentistry Doesn't Have to Be Scary!
Does your child "hate" going to the dentist? We want your child's visit to be terrific (not traumatic!) and understand that sometimes a little extra help may be needed to ease anxiety. That is why we offer several sedation options, each one with its own particular benefits.
At your child's appointment, we will assess their medical history, expected duration of the procedure, the child's comfort level, and other factors before recommending a method of sedation.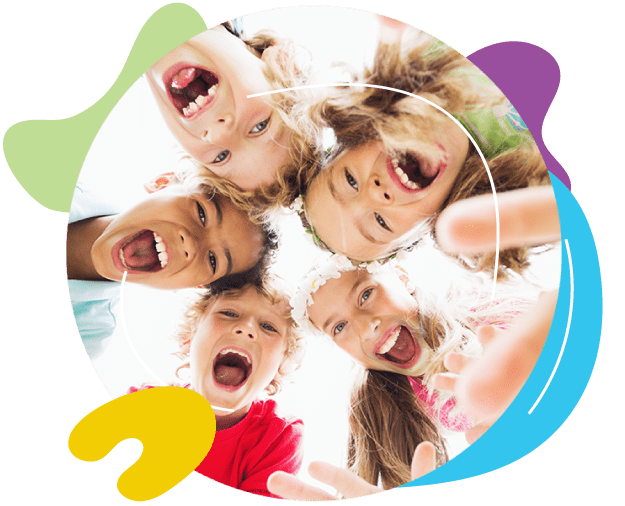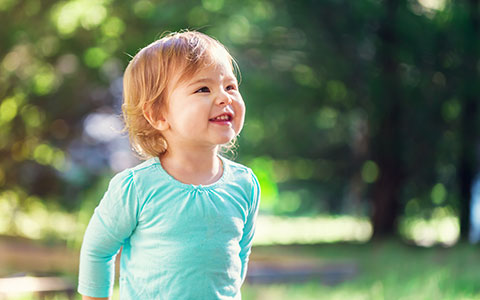 Nitrous Oxide (Laughing Gas) has been called God's gift to Pediatric Dentistry and helps children every day around the world safely have better experiences during dental procedures. It can help the child sit still better, reduce gag reflex, and not feel as much painful procedures. The other nice thing is that it goes away immediately with no long-lasting effects.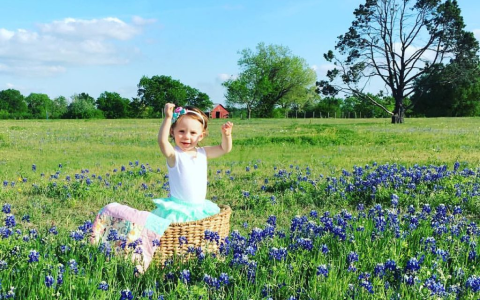 Oral Sedation – For kids that are anxious and need help to relax and cooperate, we can give them special medication in office to help them be less anxious and more relaxed. This does not put the child to sleep, but just helps them have a better treatment appointment.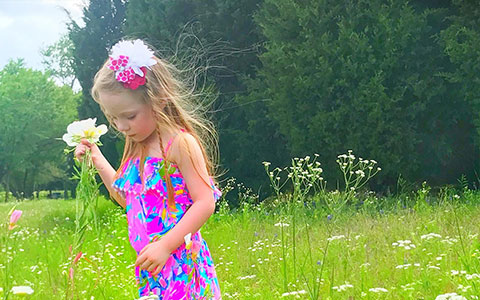 Pediatric Sleep Dentistry
IV Sedation – In our office in our customized dental surgical suite. We bring in a very experienced anesthesiologist to put the child to sleep and we perform the dental treatment.
We Genuinely Care for You and Your Family
Take the first step and book your appointment or see what we offer.